Healthcare Research Capabilities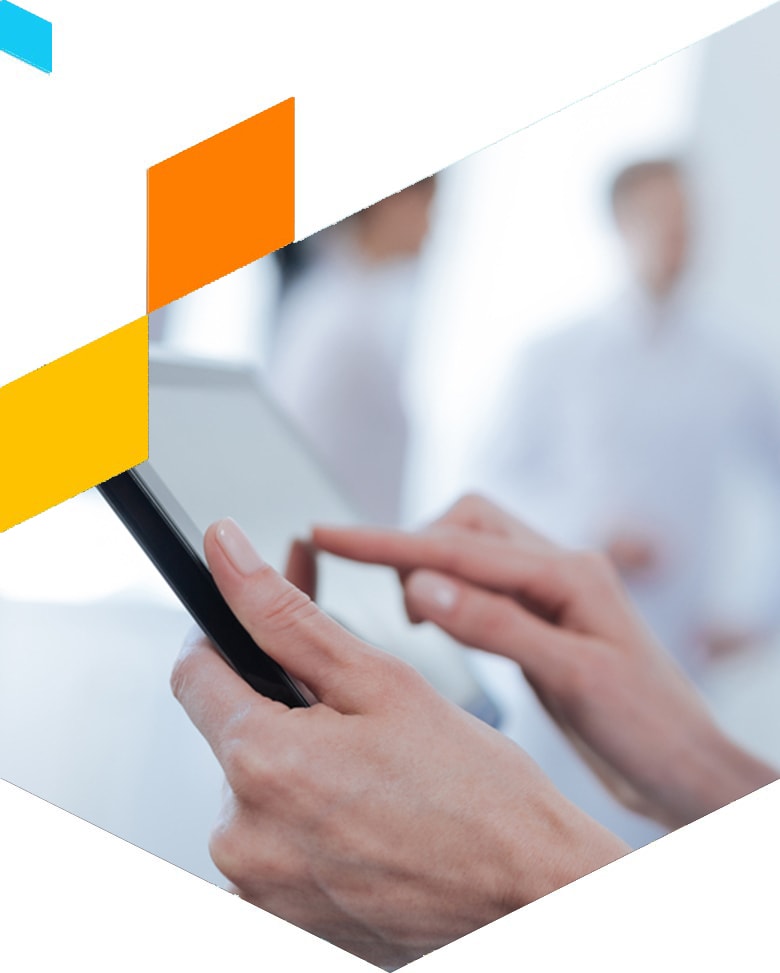 Different therapy Areas / medical specializations
A Diversified Selection Of Different Medical Specialization
Oncology
Breast Cancer, CRC, Prostate Cance, Lung Ca (TKIs), NSCLC EGFRm medications, Alk+ve medications, Renal Cell Carcinoma, Ovarian Ca, Biological drugs ( many tumors),
Hematology Benign& Malignant
Multiple Myeloma, Hodgkin's Lymphoma (HL), Chronic Lymphocytic Leukemia (CLL), Myelofibrosis, JAK2 inhibitors, Sickle Cell Disease, Beta Thalassemia, Hemophilia A & B ( Factor 8 & Factor 9), SID ( secondary Immune-deficiency), ITP
Infectious Diseases
HIV medications, HIV Patients, Influenze Vaccine, Pneumococcal Vaccine (PCV13 & PPSV23), IV Anti-Fungals
Endocrine
T2DM medications (OAD& Insulins), DPPiv medications, GLP1 medications, SGLPT2 medications, ped-endocrine/ ped-metabolics/genetics (PAH Deficiency/PKU ( Phenyl Ketone Urea), MLD (Metachromatic Leukodystrophy).
Gastro. & Hepatology
IBD, Crohn's Disease (CD) & Ulcerative Colitis (UC) HCV, Direct-Acting Agents (DAAs), NASH, GERD
Medical Devices
Cardiac Diagnostics ( Troponon H), Nuclear Medicine, PET CT, Med Device Maintenance (BMES)
Other Areas
Dyslipidemia/ new molecule, Non-HDL, Nephrology, phosphate binders, Neonatology (Palivizumab), Aesthetic medicine (Fillers & Botox), Atopic Dermatitis, Psoriasis, Lupus , Neurology (MS), RA, Ankylosing Spondylosis, Home Health Care, Sterile fluids, Long Term Care, Pain& Opioids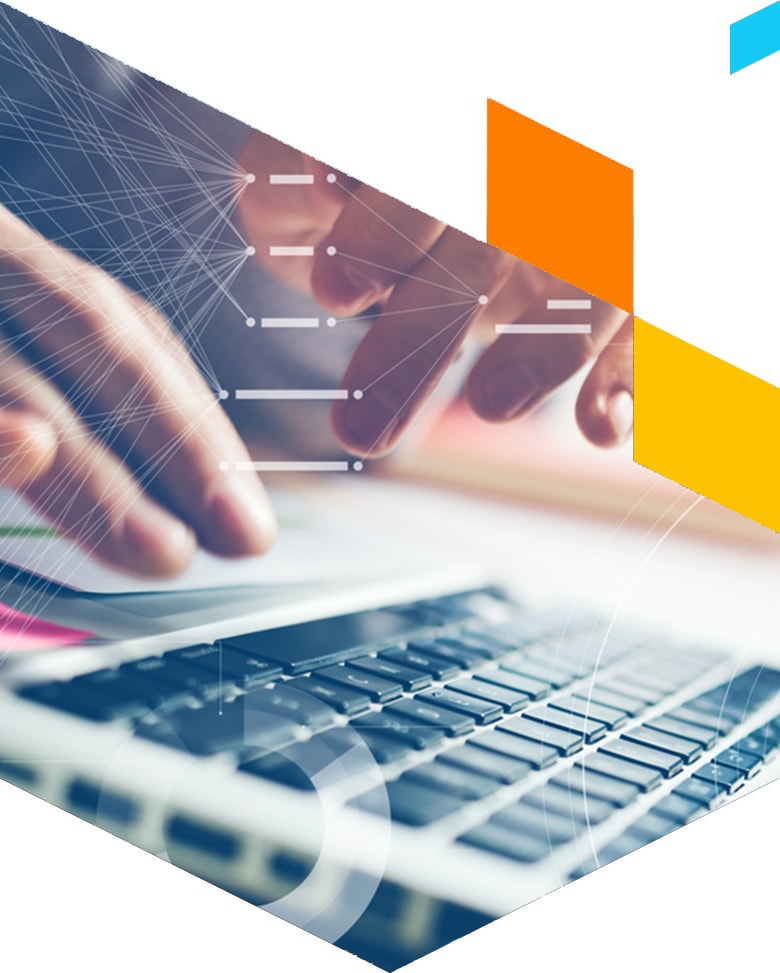 Successfully Conducted Studies
Qualitative study on beta thalassemia- general practice of HCPs ( Hematologists, Pediatric Hematologists, and Hemato-Oncologists) on BT area and getting doctors feedback on 3 different product profiles. In addition, study included interviews with Patient support organizations, BT patients/ carers/ and parents of children with BT.
Rheumatology Monitor Study- a big study that included 45 physicians and 230 PRFs for patients running on Biological treatment/ or stopped recently (sample collected from 2 countries). Each physician had to answer 2 questionnaires ( Demographic, Perceptual questionnaires) and PRFs ( up to 14 PRFs).
MM Pre-launch study. a big quantitative study ( 35 hematologists) on Multiple Myeloma capturing HCPs' general practice and treatments used, and taking initial feedback on Product X ( a new drug was about to be launched in global market; Kyprolis).
MM Qualitative study; for market understanding of different regimens/ treatment protocols and lines used for MM and insights on efficacies, results, unmet need, and insight son a new product
Lung Cancer Tracker; 4 waves of quantitative surveys on lung cancer treatments tracking patient volumes, brands used, pharmaceutical companies activities and recent mutations and tests used ( EGFRmutation, T790m, Del19, Del 20 & Del21).
Oncology Monitor; a syndicated study for one of the multinational HC Research agencies on Breast, Ovarian, Lung Cancers, prostate and CRC. Collected more 525 PRFs
Two different studies with Pediatric endocrinologists and Pediatric genetics and metabolic diseases. PAH Deficiency/PKU ( Phenyl Ketone Urea) MLD (Metachromatic Leukodystrophy).
A study on New Adjuvant Therapies sued for Breast Cancer patients. Met Oncologists&Surgical Oncologists covering main cities and different hospital sectors.
Multiple Myeloma PRFs study. a big study in 2 countries where each doctor was requested to fill in 10 PRFs (Patient Research Forms)- different line of treatments. 2 waves on 1 year time.
Home Healthcare- a study conducted for a new potential player to Saudi market. Semi-structured DG capturing details on current situation analysis and market potentiality for a new service provider.
HIV Study- a comprehensive research study on HIV treatments/ protocols used. Used a sermi-structrued DG and interviewed a mix of Infectious diseases doctors and HIV Specialists.
MS (Multiple Sclerosis) Tracker ( a quantitative survey- 2 waves- with neurologists on usage of client product and competitors as well).
Nephrology Study- a big study with nephrologists on usage of phosphate binder Products among CKD patients
Qualitative study on GERD- interviewing HCPs ( IMs, Gastos) and patients – patient journey with GERD
Diabetes Tracker- 3 waves quant surveys- done for a multinational HC Research agency. PAPI with DE online
Dyslipidemia study- a big quantitative study / Brand Tracker -60 HCPs ( GPs, IMs, and Cardios)
Aesthetic medicine quant study on doctor's practice and habits in Fillers and Botox Usage.
Palivizumab message testing study ; a qualitative study with Neonatologists
JAKAVI Study; Qual 10 hema-2 countries.

Different Types Of Respondents

Valued Healthcare Clients