YOUR IDEAL RESEARCH PARTNER FOR GENUINE EXECUTION OF ALL TYPES OF RESEARCH STUDIES, USING EFFECTIVE DATA COLLECTION METHODOLOGIES NEEDED FOR DIFFERENT PROJECTS.
ALONG WITH A PROFESSIONAL COVERAGE OF ENTIRE MENA REGION( +SELECTED REGIONS IN AFRICA & REGION)

JOYTEC Research is a fast growing market research agency that aims to serve local and multinational organizations in research studies conducted in our regions. Since founded in 2015, JOYTEC Research has been a leading provider of market research services catering to a wide variety of clients which varied form direct clients, local , regional and international research agencies.
With our HQ based in Egypt and teams in other MENA countries, JOYTEC Research can assist your firm conducting research studies in so many countries which include all countries in MENA, Gulf, Levant and Arab/Islamic Countries. 
Field and tab services (Research Field Work- Qual&Quant) represent main services of JOYTEC Research while additional analysis/ reporting ( full research solution) is provided when needed. Other related services we provide include translation, transcription, recruitment, consenting, Mailing campaigns, analysis/reporting , and some other services directed to HCPs. JOYTEC Research aims to help clients via getting global picture of the market, identifying fine details & gap analysis and achieving successful marketing plans and business goals.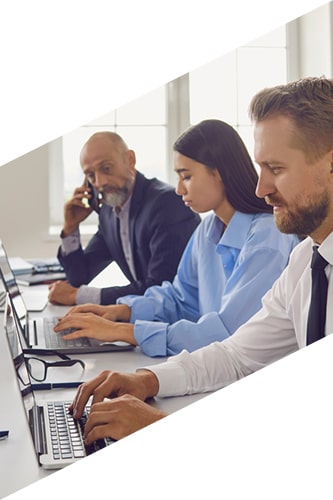 We offer different types of marketing research studies ( U&A, Concept Testing, Pre-launch/Post-launch surveys, B2B, B2C, Healthcare/ Medical Research Studies, etc)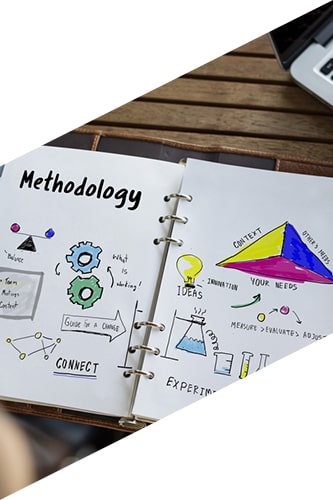 We use different types of approaches/ methodologies ( qualitative, quantitative, secondary research, etc)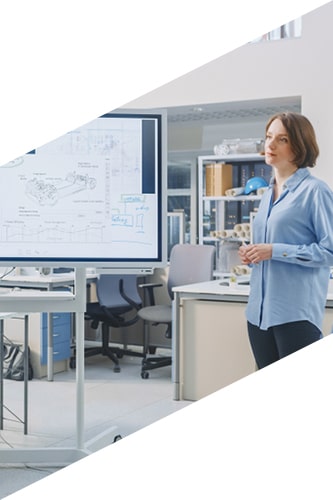 We have long arms in wide variety of fields reaching to different respondents types and industry specialists.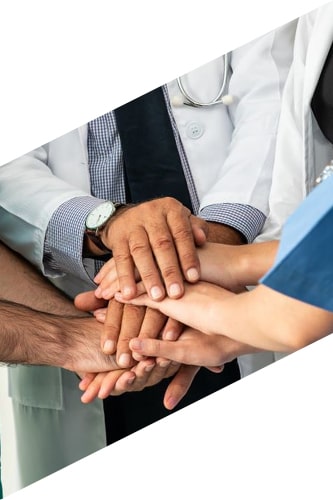 We have a dedicated healthcare team with good experience in Healthcare research field and reach to so many types of respondents(Physicians- HCP different specialties., Nurses, Paramedical, Admin, Payers, Patients and caregiver)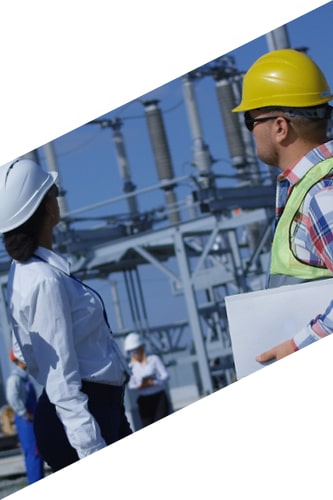 Other industries/ scopes include – but not limited to- Automotive, FMCGs, Banking, Education/schools, Hotels, local and international travelers, business travelers, tourism (religious tourism and other types of tourism), political opinion polls, etc.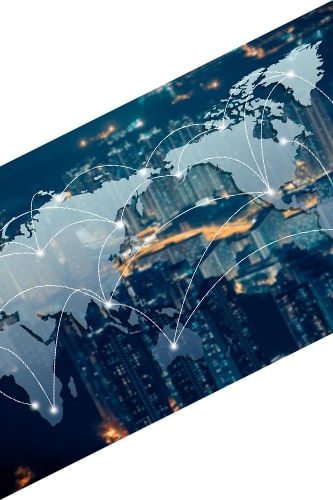 Our region of geographical coverage includes MENA, Gulf, Levant and Arab/Islamic Countries. Our coverage extends to other few countries in Asia and Europe.
"JOYTEC Research has a highly distinguished senior management team of consultants, Who are here to help you achieve your business goals with their Outstanding Research knowledge, and rich consulting background."
"Since 2015 JOYTEC RESEARCH managed to compete effectively as a leading provider of market research services to a wide variety of direct, local regional and international research agencies."
OUR +5 years of experience in the marketing research industry helped us a lot in positioning ourselves as a brand in different Business Sectors.
Other Respondents Interviewed